Wooden coasters are getting big love from the people with a touch of natural and rustic beauty in them. People are making coasters from old tree branches and drooling over them. But here on this Pallet projects site we are going to show you these DIY wooden pallet coasters coming with no cost at all. You can find out the pallet for the purpose or use the leftovers of the pallets if you are already working on them. You just need to cut out small size sticks in abundance to shape these cute coasters.
Gluing the sticks in vertical and horizontal patterns in layers the coasters would get ready and look like mini pallet skids. Holding of your drinks, coffee, tea would be nicely done on these adorable pallet coasters. You can also rest your mobiles and I pads on these pallet coasters while working on laptops, wiring or reading.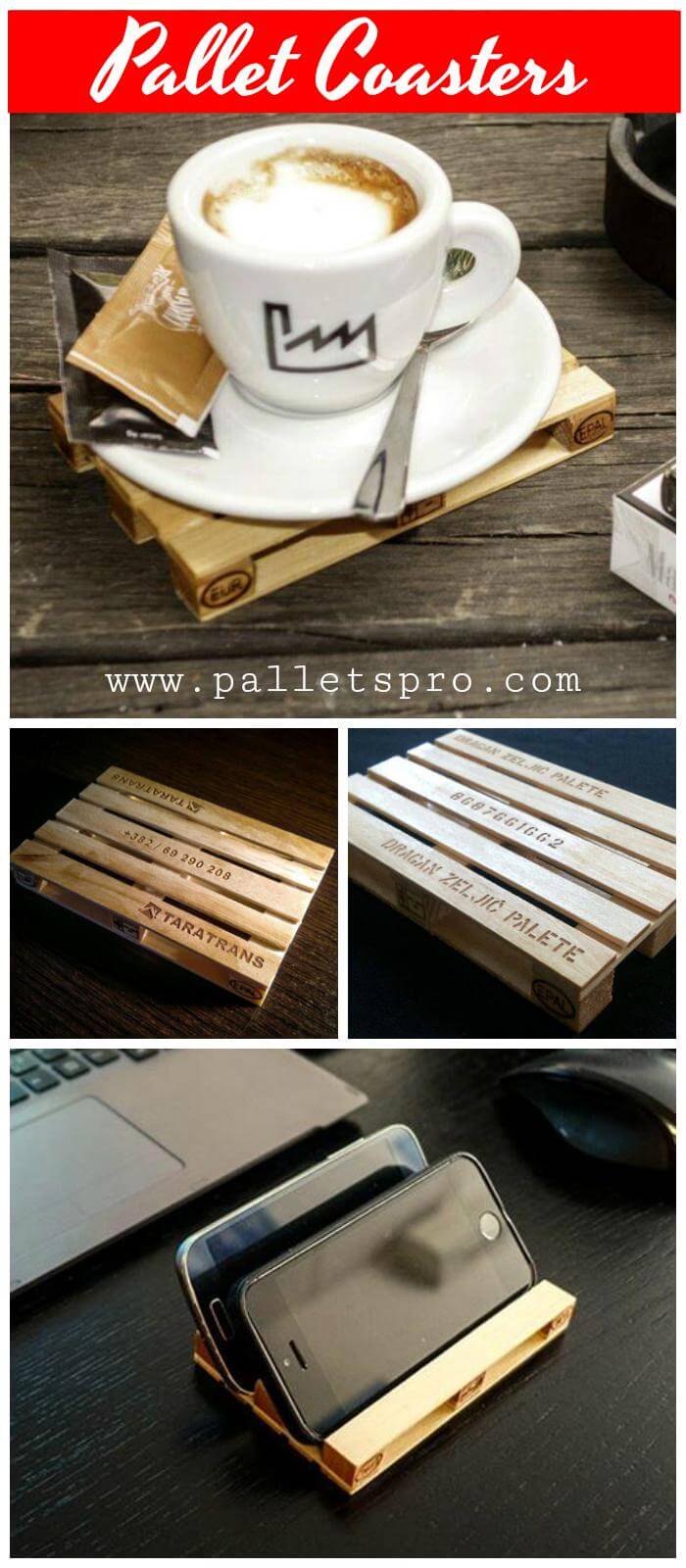 Moreover a pack of coasters would make a perfect handcrafted gift of hostess bringing a big curved smile on the receiver.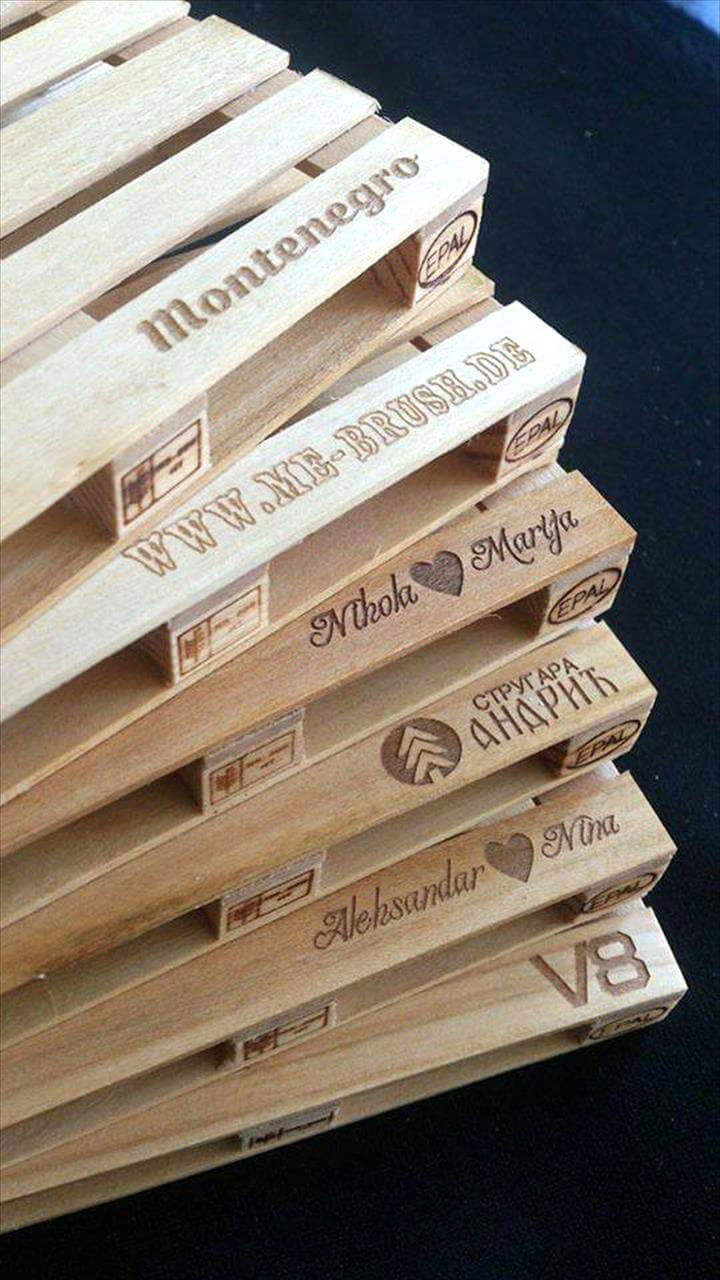 Pallet Coasters are probably the smallest pallet creations and yet they are one of the most functional ones for a home.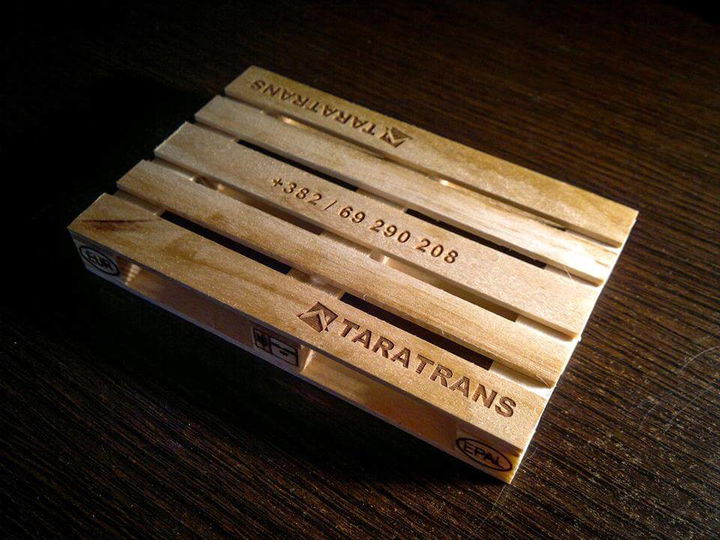 Using these pallet made mini coasters you can save your coffee tables and side tables from the ugly ring marks of drinks and cups.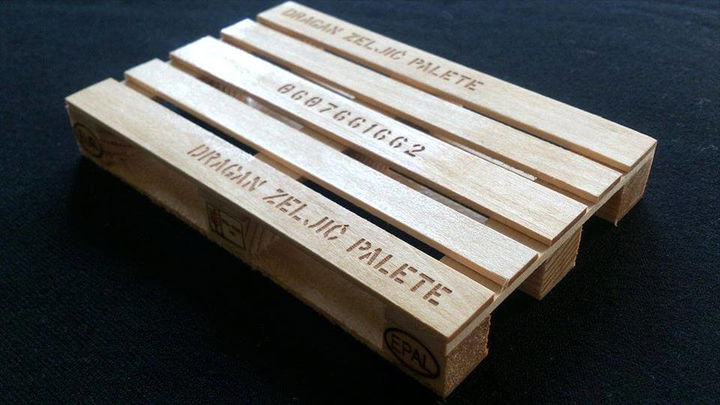 Cutting down the pallets into the thin and small sticks like that of ice cream stick you can create the mini coasters easily.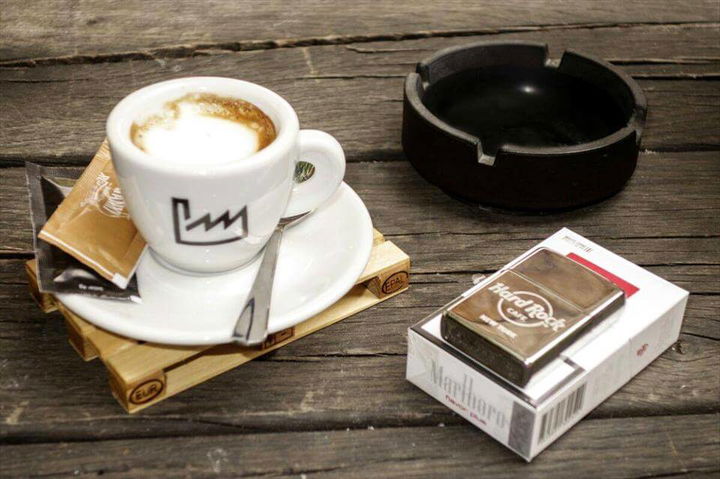 This is how your coffee mug or tea cup would rest nicely on these cute pallet coasters and look great on the coffee table.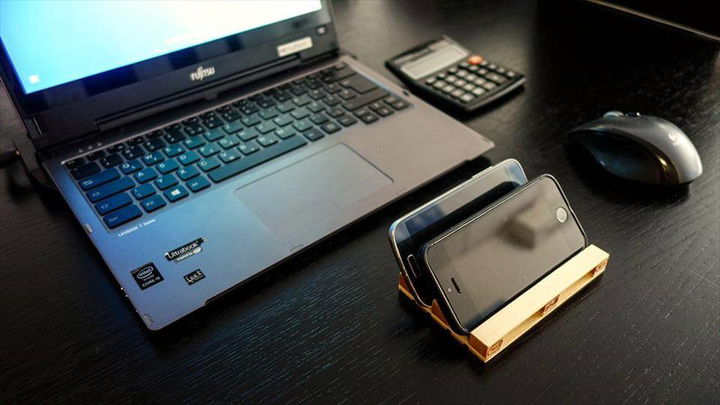 To keep the mobile phones near you while you are working on your laptops the coasters are the best thing to hold your cell phones on.
You can create as many coasters as you want and also stain them into some nice hues to make them look more stunning.
Made by Raminera Advert